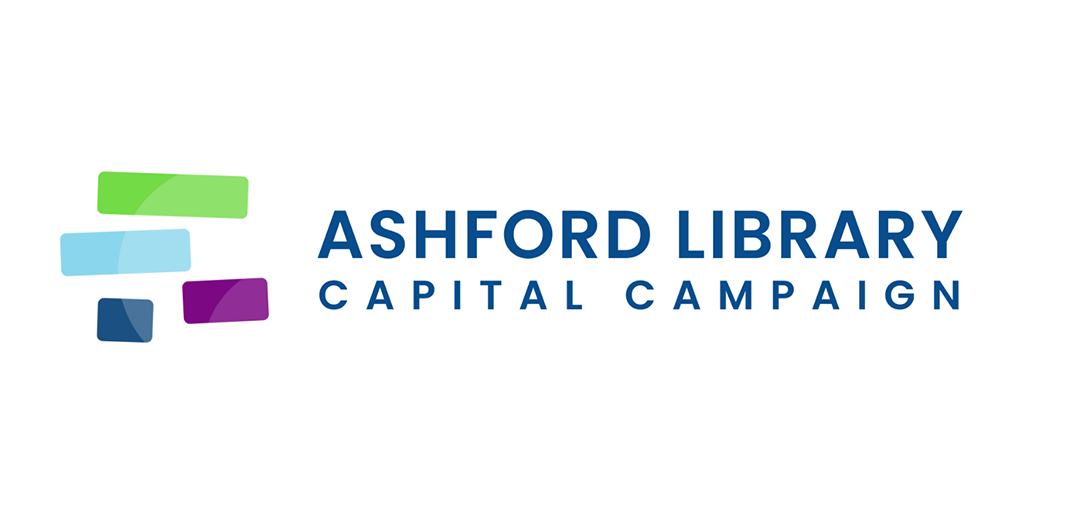 This week, the Dothan Houston County Library System (DHCLS) officially launched a capital campaign to raise funds for the new Ashford Library.
In March of 2022, Davis Malone, CEO and President of MidSouth Bank, donated the bank's former IT Data Center to the Ashford Downtown Redevelopment Authority (ADRA). The ADRA, in turn, donated the facility to DHCLS for the purpose of renovating it as a library. Once the renovation is complete, the new facility will take the place of the current Ashford Library, which was originally constructed in 1968.
"This campaign will provide Ashford residents with an incredible community resource," says Chris Warren, DHCLS Director. "Public libraries help drive economic opportunity, support literacy and learning, and enhance quality of life, and our new library in Ashford will be no exception. We are so grateful to Davis Malone of MidSouth Bank for his generosity and to the ADRA for their vision and hard work."
The capital campaign has a fundraising goal of $1,000,000, which will allow for the renovation of the building's interior and exterior, as well as necessary furniture, fixtures, and equipment. When the project is complete, the new Ashford Library will offer a number of benefits to residents of Ashford and the surrounding communities, including the following:
Approximately 1,100 linear feet of shelving, allowing for a collection of approximately 15,000 books, audiobooks, DVDs, and other materials.
A 500 square-foot program area and a dedicated space for children and their families.
Public technology resources, including computers, printers, and Wi-Fi.
A location in the heart of Downtown Ashford, serving as a civic anchor and an economic catalyst.
A facility as up-to-date and welcoming as the library system's two facilities in Dothan.
Individuals who wish to donate to the capital campaign can do so by visiting dhcls.org/ashford.