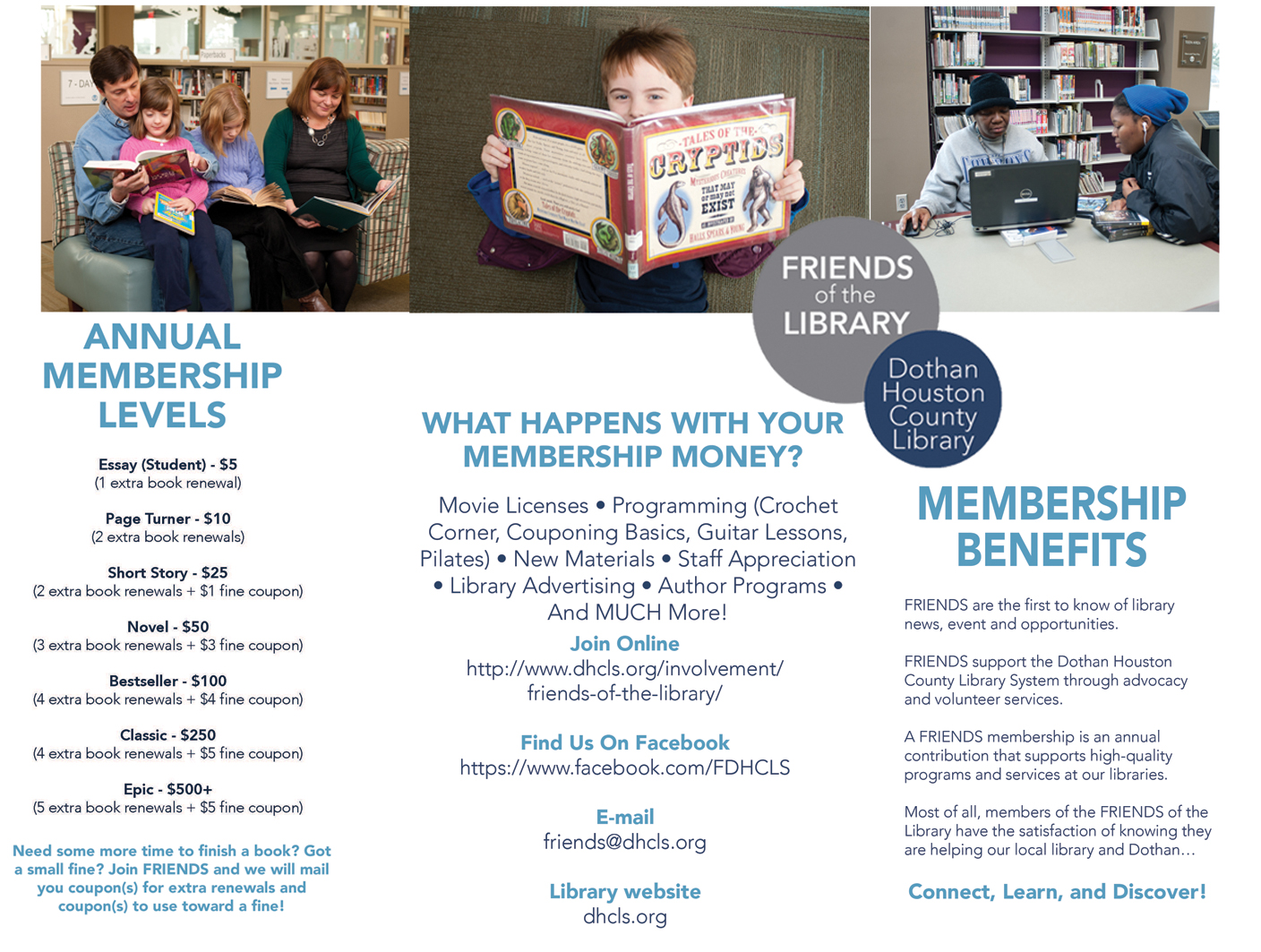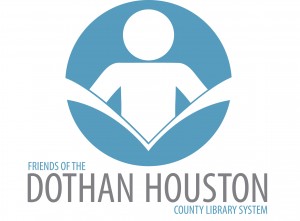 Fill out the information form below.
Directions:
Once application is filled out, click "Send".
Click "Pay Now" on the next page.

Enter the level at which you would like to join. You can pay via credit card or a PayPal account.

Thank you for supporting the Friends of the Library!
If you would rather mail in your check, please include you desired membership level and email address and send it to:
Friends of the Dothan Houston County Library System
PO Box 1369
Dothan, AL 36302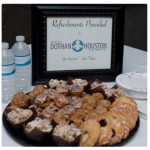 Brochure design courtesy of Friend Pam Barnhill of edsnapshots.com
Photographs courtesy of Friend Tina Richards of tinarichardsphotography.com